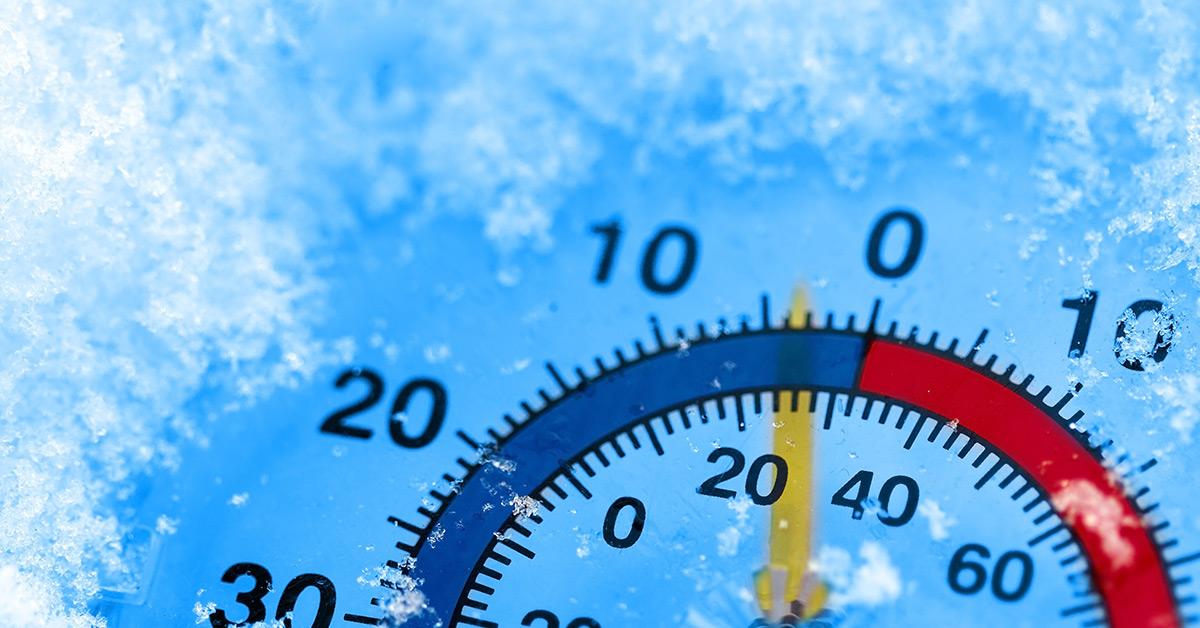 For many people, the changing seasons also equate to changing chores and to-dos. This idea can be especially true for the owners of swimming pools of any kind, residential or public. Winterizing your pool is vital for keeping it in top fashion for years to come. Our neck of the woods can expose these bodies of water to extreme temperatures, which will protect the pool and keep everything in clean condition. If you're in need of any type of swimming pool services for your New Jersey setup, we can help! Alpa Pools & Spas provides comprehensive, qualitative swimming pool maintenance operations to keep your system up to speed and in optimal condition.
Last week, we looked at a few basic steps to educate people on the process and importance of pool winterization services. Today, we'll continue to look at the involvement needed to properly protect your aquatic investment.
Filter Cleaning
Once the water is adjusted and your concoction of chemicals are in place, it's time to work on the filter and pump. A key part here is to backwash the filter, which helps to push debris and buildup outward and away from the filter surface. After this, it is possible to open up the pump lid, where access to the basket gives you an easy method for cleaning out the gunk that has piled up there. Cleaning out these two components is a good habit to get into, and pool winterization is the perfect time to make sure your technique is perfect!
Clearing The Lines
In essence, this stage can be tricky and should only be left to experienced swimming pool cleaners. The water in your lines can freeze and expand, causing cracking in the pipes underground. Avoiding this is essential, so make sure it is done right! Proper maintenance can avoid costly swimming pool repair services!
Typically, an air compressor is attached to your pump, where it is used to blow air into the lines to displace the water. Once bubbles start to surface from the return lines or skimmers, it's time to place in the plug or Gizzmo. This piece works to compensate for ice, protecting your skimmer from damage. Air will also need to be routed through your heater if one is present. Again, if you are not completely confident, we recommend hiring the swimming pool service pros!
Covering Up
Once everything has been completed and double-checked, it's time to put a cover on la piscine. There are many types and methods for this, so it is best to follow the instructions included for the best results. It's important to use a cover that is in optimal condition, where no tears are evident. Over the winter season, this small rip can sink your entire pool protection operation. Once all holes are appropriately patched, it's time to secure the cover for long-term coverage. We recommend using water tubes, which are tubes that you fill up with H2O and use as a safer alternative to a brick or stone. These vinyl tubes are handy in case something causes a fall in, where bricks can damage the walls or the cover itself.
Regardless of your pool's purpose, it is very important to take the proper steps to keep it protected during the freezing season. Alpa Pool & Spas has been providing the best swimming pool services to New Jersey residents since 1969. Our company is based on achieving customer satisfaction by delivering the highest quality results possible. If you have a pool that has not been winterized, it's not too late! The sooner this task is accomplished, there better off you'll be come springtime. Contact us today if you're in need of assistance!