Crystal Clear Pools: Professional Pool Services in NJ
Enjoy Your pool
LEAVE THE REST UP TO ALPA POOLS & SPAS
Full Service Swimming Pool Services, Serving Bergen County NJ


Welcome to Alpa Pools & Spas!
Northern New Jersey's leading residential Swimming Pool Service Company. Our focus is to provide exceptional service so our customers can enjoy their swimming pools throughout the summer months. We have a professionally trained staff that is dedicated to providing our customers with top-notch service.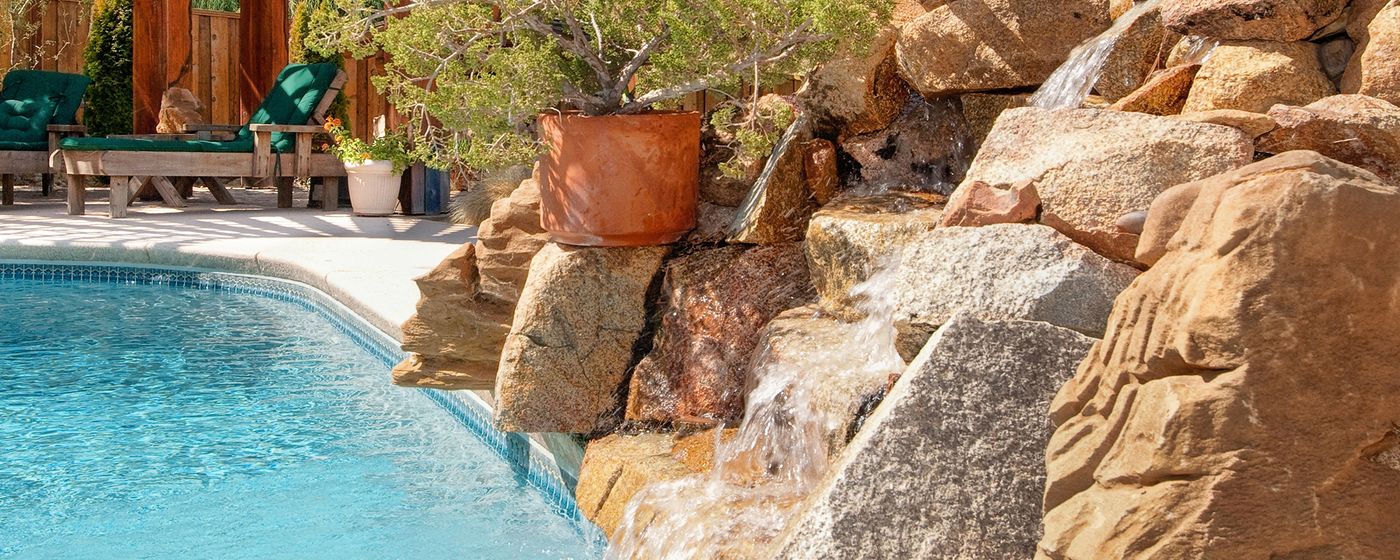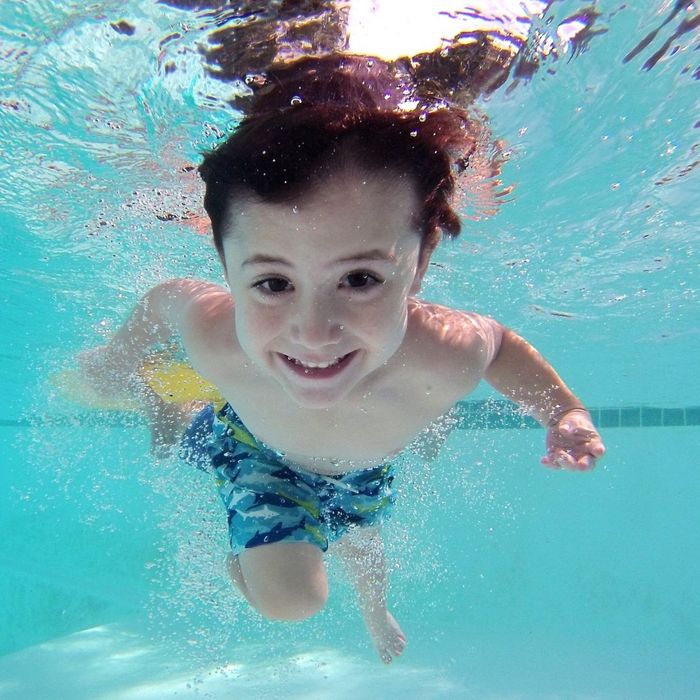 Come visit us at our retail location!
We offer a complete line of BioGuard pool and spa chemicals and a large assortment of pool equipment and replacement parts. Improve your swimming experience by using a custom pool care package designed specifically for your pool. Come in and check out our salt water product lines Salt Scapes and Mineral Springs. Whether you are having a routine water analysis performed, or trying to resolve a problem, our staff is here to help you. We offer a wide array of diagnostic tools and our staff are trained to identify and treat difficult water quality issues.
Hours of Operation
M-Friday: 10AM-5PM
Sat: 10AM-2PM
Sun: CLOSED
Address
909 Belmont Avenue
North Haledon, NJ 07508
What our customers are saying
"Good service from a very friendly staff."
-John W
"I love Alpha Pools & Spas! They've served my family over 2decades.They are thorough and extremely reliable. I recommend them to EVERYONE!"
-Trenance R
"I have used Alpa Pools for over 5 years and I trust them."
-Gabriel C